How to Use
Watercolour Oil Pastel Techniques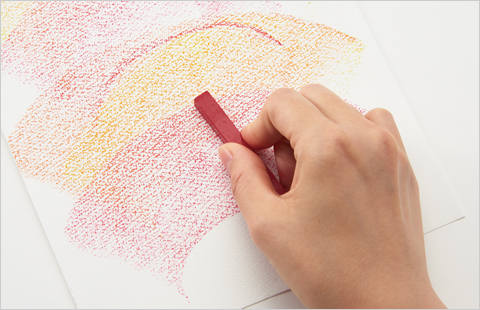 Colouring
Use the side of the watercolour oil pastels to colour large surfaces.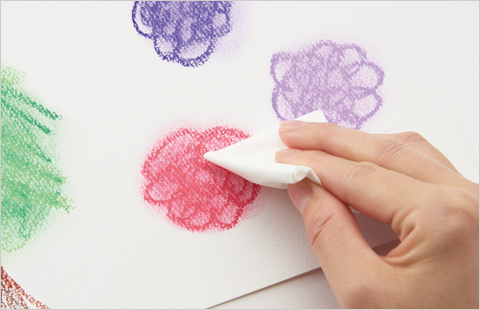 Shading
Use tissues or your fingers to shade off colours.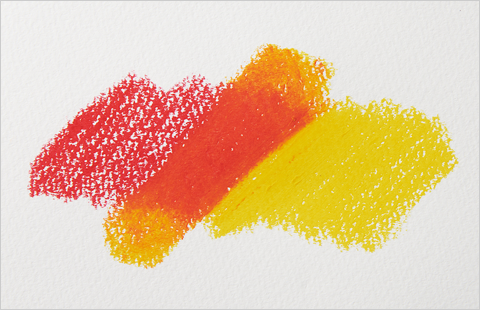 Mixing Colours
Apply colours over other colours and blend to create new ones.
Watercolouring Techniques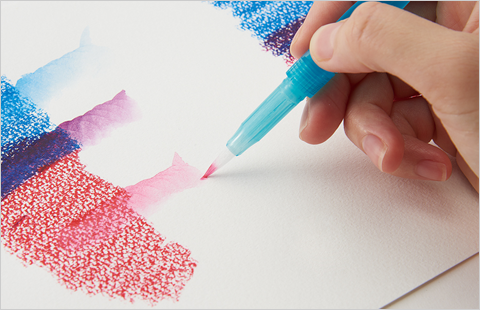 Creating colour mixtures and gradients
Blend the oil pastels with the water brush to mix colours and form gradients.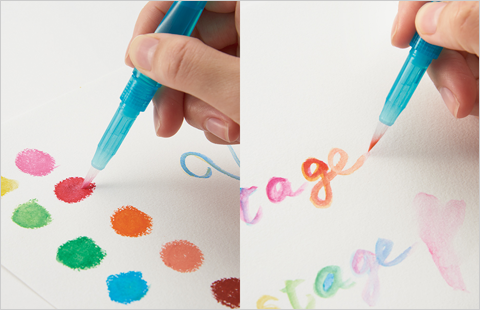 Paper as a Pallete
The oil pastels can be used like paint by applying them on paper and pulling colours from them with a water brush.
How to Use the Water Brush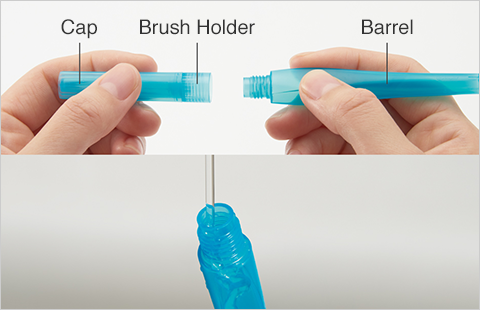 Filling water
Turn the brush holder to open the barrel. Fill the barrel with water, and tightly screw the holder back.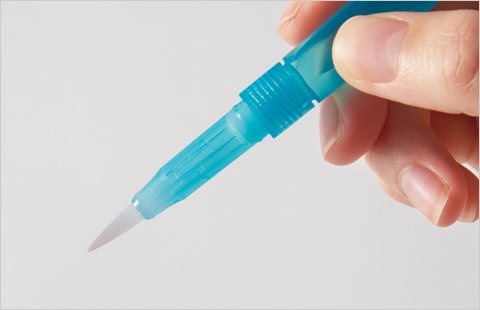 Drawing
Soak the brush tip with water by squeezing the barrel to dissolve, blend, and thin colours.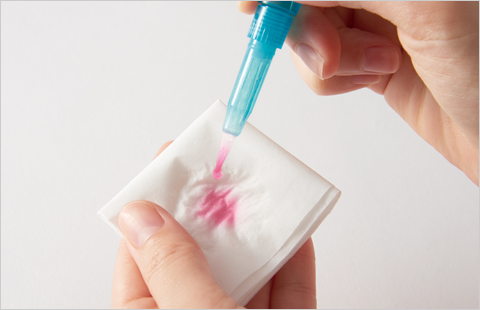 Cleaning the brush tip
Wash the brush tip by wiping it on a paper towel while releasing plenty of water.